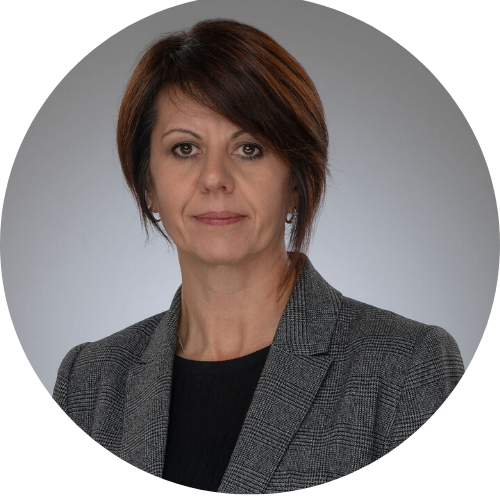 Sonia Barber is an internationally recognised lawyer, and Co-Founder of Quantum Innovation Fund Management Limited.
Ms Barber has practiced in Australia and the Middle East for almost 20 years, advising clients on all legal facets of their operations. Additionally, she holds director or management advisory positions with a number of enterprises including De Motu Cordis Pty Ltd and Quantum Medical Innovation Fund Management Limited. Ms Barber's recent experience also includes acting as Senior Counsel to a prominent Middle Eastern law firm, and acting as Group General Counsel for a member of Qatar's ruling family's holding company. Prior to that role, Ms Barber was a partner in both the Australian and Qatari office of global law firm Squire Patton Boggs, where she assisted clients on a wide range of legal matters, including acquisitions, corporate structuring and complex litigations.
Specifically, Ms Barber has advised clients from a host of industries including hospitality, healthcare, sports, security and defence, oil and gas, construction, architectural engineering, and events. She has assisted with all areas of development projects from drafting and negotiating project agreements through to drafting commercial leases, agency, management, dispute resolution, licensing, governance documents, structuring agreements and employment contracts.
In her role with the founding team of Quantum Innovation Fund Management, Ms Barber has been involved in developing the legal framework of the fund, including key investor and asset documents, and fund governance policies and procedures.
Ms Barber has also Chaired the Queensland Chapter of the Australian Arab Chamber of Commerce and Industry, and sat on the National Board as director.
Ms Barber brings this wealth of legal expertise to De Motu Cordis, working with the Board and shareholders to provide assurance and compliance at every level.
Board Experience:
Founder / Director: Quantum Innovation Fund Management Pty Ltd (2017-present)
Queensland Chair and Director: AACCI (2011-2014)
Partner: Squire Patton Boggs LLP (2008-2015)
Governor / Chair of Risk: Doha College (2006-2009)
Co-Founder / Director: ANZBIQ (now QANZBA) (2004-2008)