Our Mission
To deliver life-saving medicine faster when every second counts
OUR PURPOSE
We relentlessly seek new technologies that will save lives and improve outcomes for patients facing life-threatening emergencies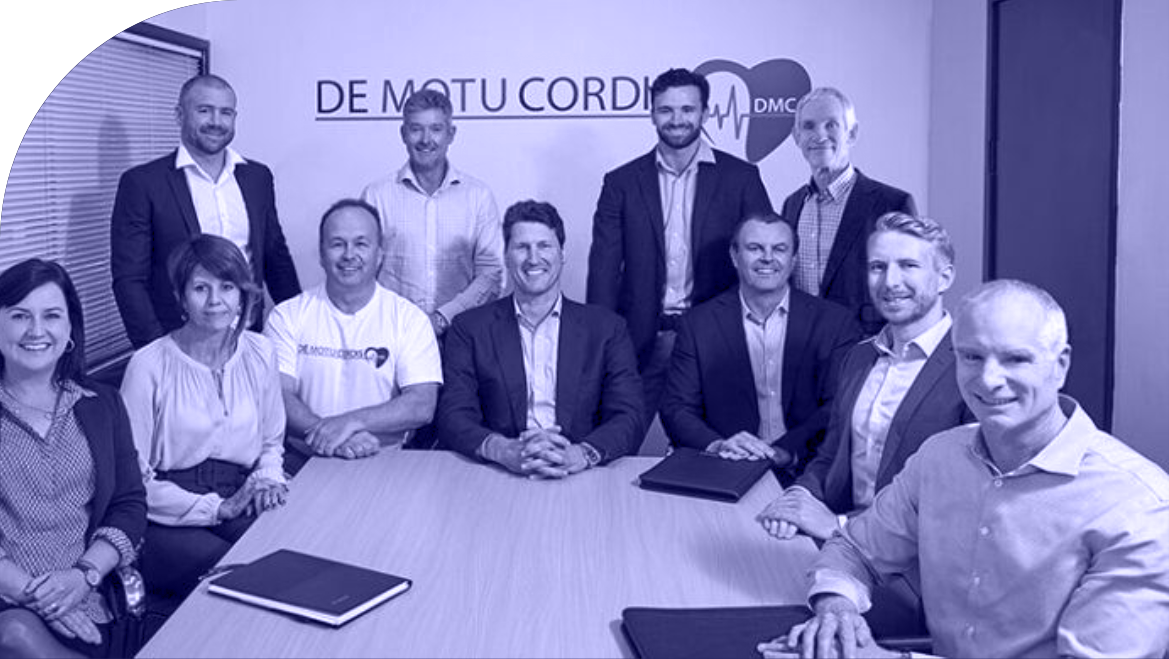 We're an Australian clinical stage pharma company that pursues innovative product platforms for the emergency treatment of life-threatening conditions.
We were founded in Brisbane by ground breaking intensive care specialist and researcher,
Professor John F Fraser.
He understands the impact that anaphylaxis and cardiac arrest has on a patient's outcomes and quality of life.
At DMC we see a critical need to deliver life-saving drugs faster to patients when they're experiencing life-threatening situations outside of hospital. 
So we've developed a needle-free device for people experiencing anaphylaxis. It has been re-engineered and re-formulated to save lives when every second counts.