The technology developed by De Motu Cordis utilises the pulmonary pathway to deliver life saving medications via the lungs. Due to the surface area of the lungs being approximately fifty times larger than the area of a patient's skin, medications rapidly absorb into the blood stream.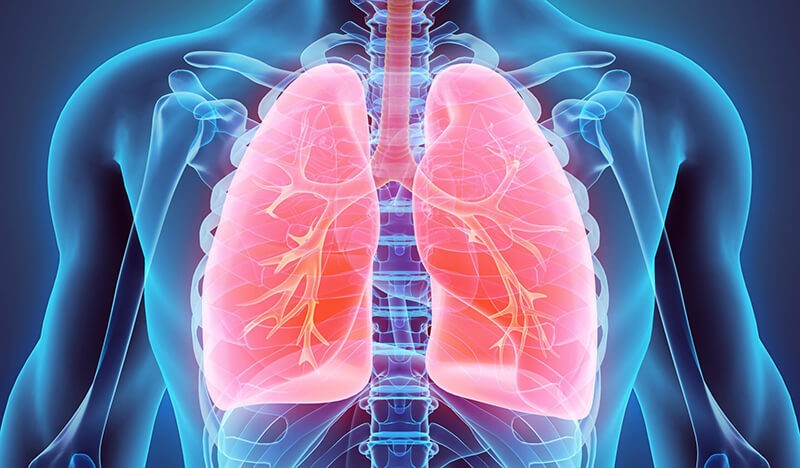 Emergency solutions for the immediate treatment of life threatening conditions
DMC Inhaler for Anaphylaxis
The first generation of inhaler has been developed to provide emergency treatment of anaphylaxis by delivering epinephrine through inhalation.
FDA has indicated that the 505(b)(2) regulatory pathway is applicable for the DMC-IH1 drug- device combination product for anaphylaxis.
The inhaler aims to improve upon the current standard of care by being:
* In Phase 1 clinical studies testing inhalation delivery of DMC's proprietary epinephrine formulation, plasma epinephrine concentrations reached Cmax 8 times faster compared to a widely used autoinjector.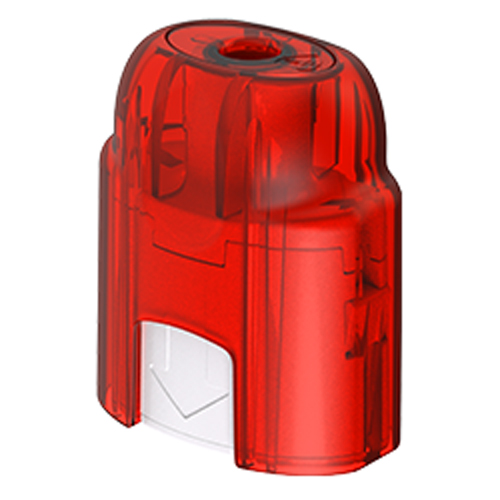 Some focus group feedback we have received
The DMC-inhaler is exactly that – a device the delivers epinephrine via inhalation.
It's as simple as taking the red cap off and inhaling. There's no needle and no doubt about delivery.
The user can carry this device, which is roughly the size of 3x AA batteries, with convenient storage requirements.
As there will be no reasons for hesitation, delivery will be earlier than when using injectors, particularly for first time users.
Disclaimer: The DMC inhaler does not require batteries they are for size comparison only.