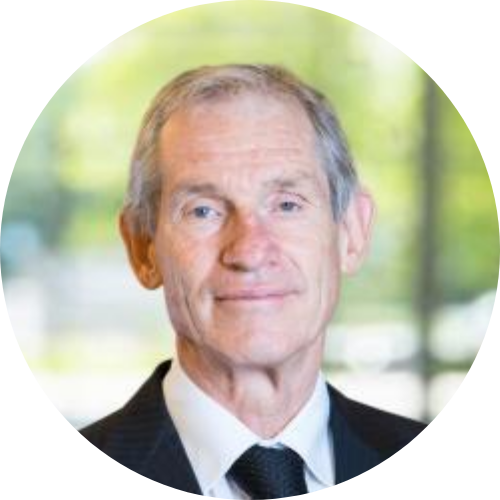 Ross has a background in venture capital and investment banking, and is currently the Managing Director of TSL Group Limited. He is a founder, former CEO, and current Non-Executive Chairman of ASX listed Acrux Limited.
Ross was previously a Director of ASX-listed companies Reliance Worldwide Corporation Limited, Starpharma Holdings Limited, ROC Oil Company Limited, Hexima Limited, former Chairman of ASX Listed TPI Enterprises Limited and a former Director of Racing Victoria Limited.
Ross holds a Bachelor of Business (Accounting) from the Queensland University of Technology.