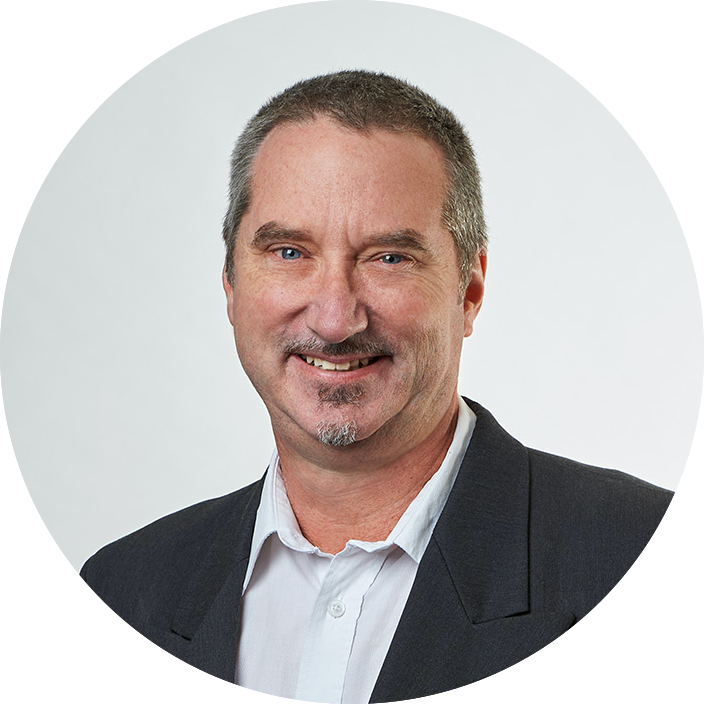 Quality and Facilities Manager
Mike brings over 30 years of experience in the health and medical industry. Having held senior quality leadership positions with global Invitro Diagnostic and Medical Device organisations, he has extensive quality acumen for guiding the commercialisation of innovative new products through the journey from design, manufacturing and onto post market activities within highly regulated environments.
Over the past decade Mike has most recently had 4 years with Ellume Ltd and previous to that, 6 years with Cochlear Ltd.
With Ellume, Mike had global QMS responsibility encompassing two manufacturing sites in Australia and construction of a new site in the US. During this tenure, Ellume progressed from start-up to large scale manufacture. During his tenure, Mike was a member of the senior leadership team and managed the quality requirement in key commercial partnerships with GlaxoSmithKline, Qiagen and US Department of Defence.
At Cochlear, Mike led the Brisbane sites quality department as the Quality Manager. He has held previous similar roles with Fresenuis Kabi and Panbio Ltd.
During his career he has been involved in the construction and regulatory approval of four manufacturing facilities and had quality oversite as those sites grew from small pilot production to large scale manufacture.
Mike began his career in infectious disease pathology before transitioning to a full-time career in Quality in 2004. Mike holds a bachelor's degree in Medical Laboratory Science.