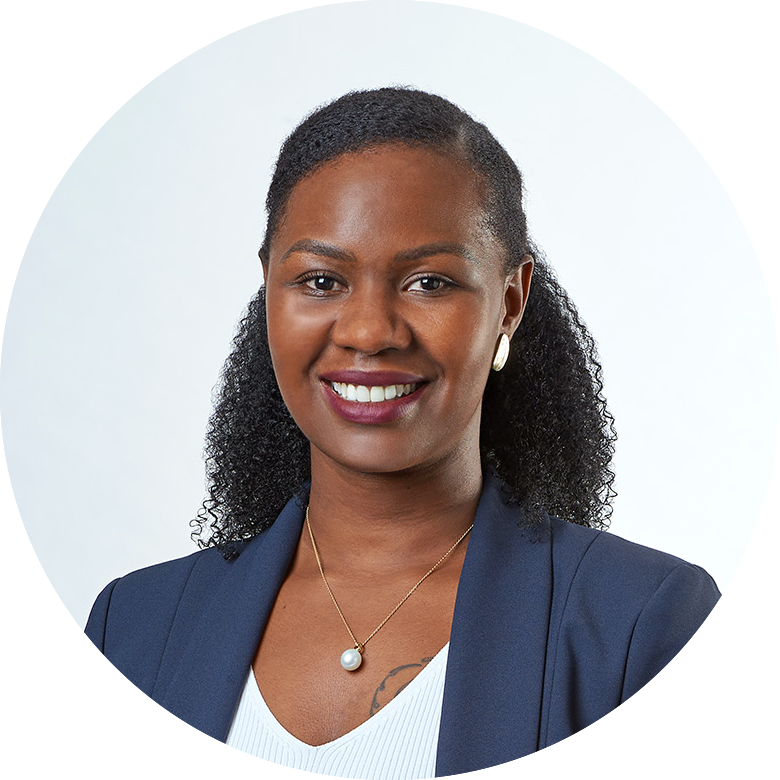 Administration Coordinator
With 10 years of administrative experience, Maureen has a proven track record of managing administrative structures with excellence and identifying refinements within those administrative systems.
Maureen holds a Bachelor of Business in Human Resource Management and Employment Relations from the Auckland University of Technology as well as a Diploma in Payroll Services from Monarch Institute, Australia. Maureen started as an office manager and quickly moved up the ranks of administrative management into human resources and payroll management. With experience in Canada, New Zealand and Australia, Maureen has worked in various industries including construction, automotive, and law.
Maureen's professional portfolio includes social media marketing, development of policy and procedure manuals, business expansion support, and assessing and executing compliance with federal law in the areas of payroll.