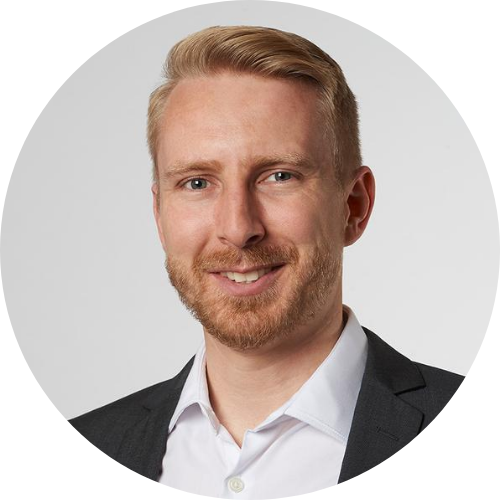 John is an engineer with a passion for biomedical technology who brings a raft of skills from careers in both engineering and pharmacy. As an engineer, John has gained a breadth of experience across a number of industries and most recently held positions at PACCAR Australia, contributing to the design and manufacture of the latest products. He has been involved with all facets of product development including research and development, design, manufacturing, and validation.
Prior to John's engineering career, he practised as a registered pharmacist in both New Zealand and Australia obtaining eight years of experience in the community setting. On his arrival in Australia, John was responsible for the growth of a newly established Terry White Chemmart pharmacy, utilising a strong focus on patient health outcomes to expand the customer base.
John graduated from the University of Queensland with a Bachelor of Engineering (dual major in Mechanical and Aerospace) attaining First Class Honours, and also holds a Bachelor of Pharmacy with Honours from the University of Auckland, NZ.