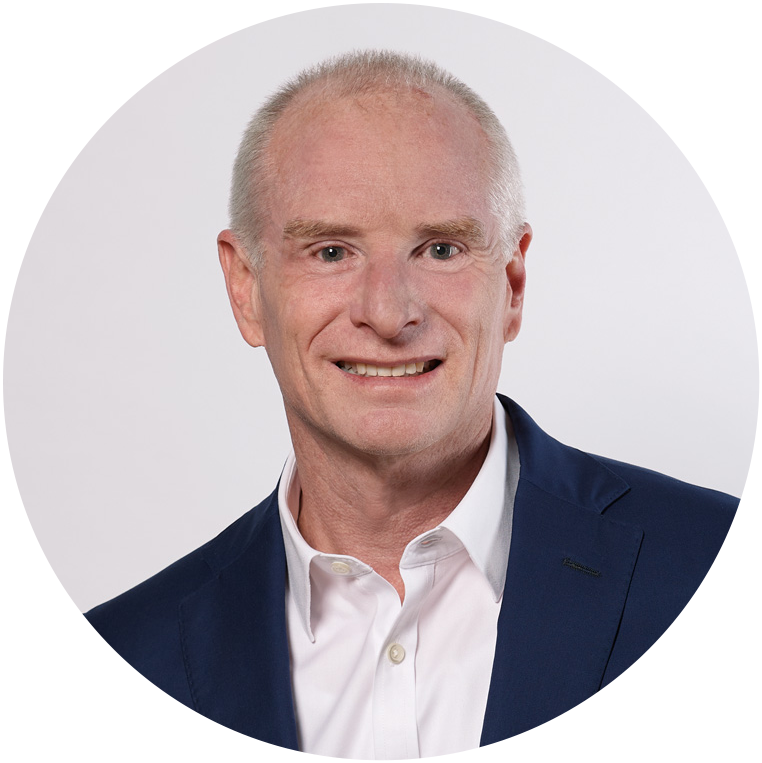 John Corbett is a corporate professional with specialist skills and extensive experience in infrastructure and corporate finance. His experience has been gained as financier, consultant, company director and through hands-on operational responsibilities to a range of both technology start-ups and established companies.
John brings over 30 years' experience in commercial, business and strategic advisory, governance, corporate, investment and project skills to De Motu Cordis. He has 23 years' experience in the corporate banking sector, occupying senior banking roles with both ANZ (18 years) and Suncorp (5 years).
He has over 10 years' experience in investment and funds management through his roles as a founding director of the Qatar Investment Authority owned $600M agricultural enterprise, Hassad Australia, and as a Senior Investment Director with Argyle Capital Partners – a specialist agricultural fund manager.
John's expertise supports the Board of DMC with evaluation and due diligence management of critical business case components, strategic planning and assessment, risk identification and management, as well as financial analysis, asset valuation and financial modelling.