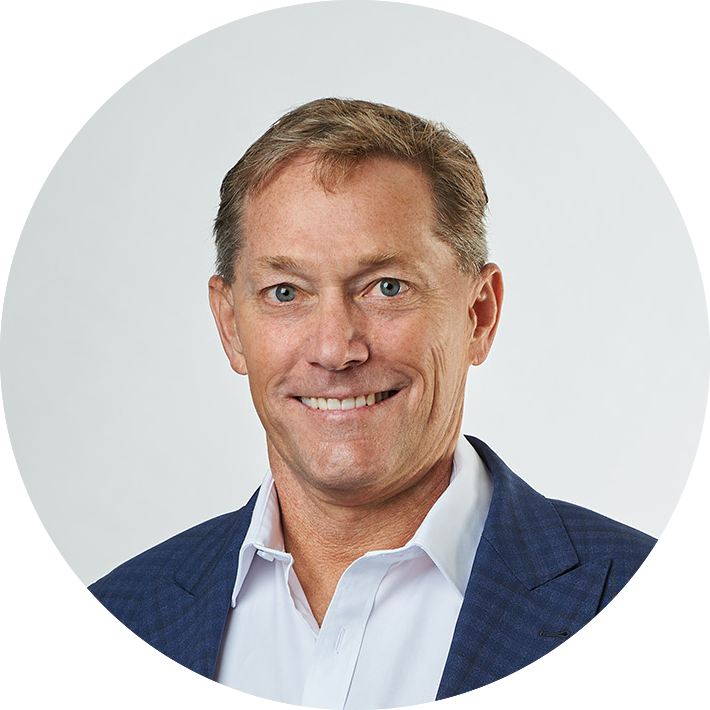 Greg graduated from the University of Queensland in 1991 with degrees in both Physical therapy and Human Movement Studies. One year later, Greg founded the Allsports Physical Therapy group with six outpatient clinics within Brisbane and Australia.
For 6 years from 1996, Greg also worked as head physical therapist for the Brisbane Broncos within the NRL competition.
In 2005, Greg moved with his family to Tennessee in the US as he and his partners had identified an opportunity to bring newer, more effective therapy techniques to this immense market. This business, Results Physiotherapy, grew to over 180 locations in 9 States before being acquired in August 2021.