Administration Coordinator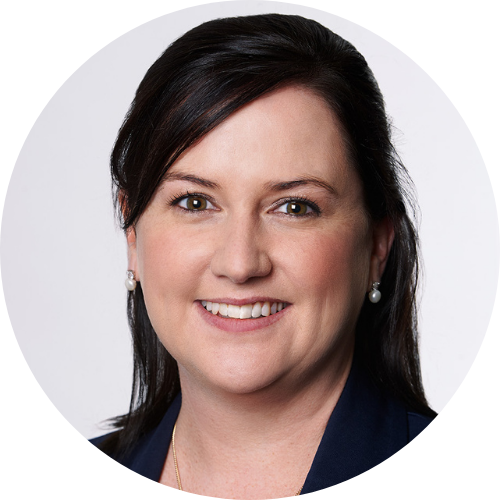 Colleen is an administrative professional with over 15 years' experience in a range of high-profile organisations both in Australia and the United Kingdom.  These roles include supporting CEO's and Executive Directors in a range of sectors including finance, government, education and travel. 
Each of these roles have demanded high levels of organisation skills as well as initiative, attention to detail and excellent communication skills across all levels of the business.  Colleen's professional life has been shaped and enriched through engagement with a variety of different organisational cultures requiring positive interactions with a diverse group of senior executives.
Colleen is energised by the opportunity to work at DMC, extend her skill set even further and is looking forward to meeting and exceeding her own high expectations.