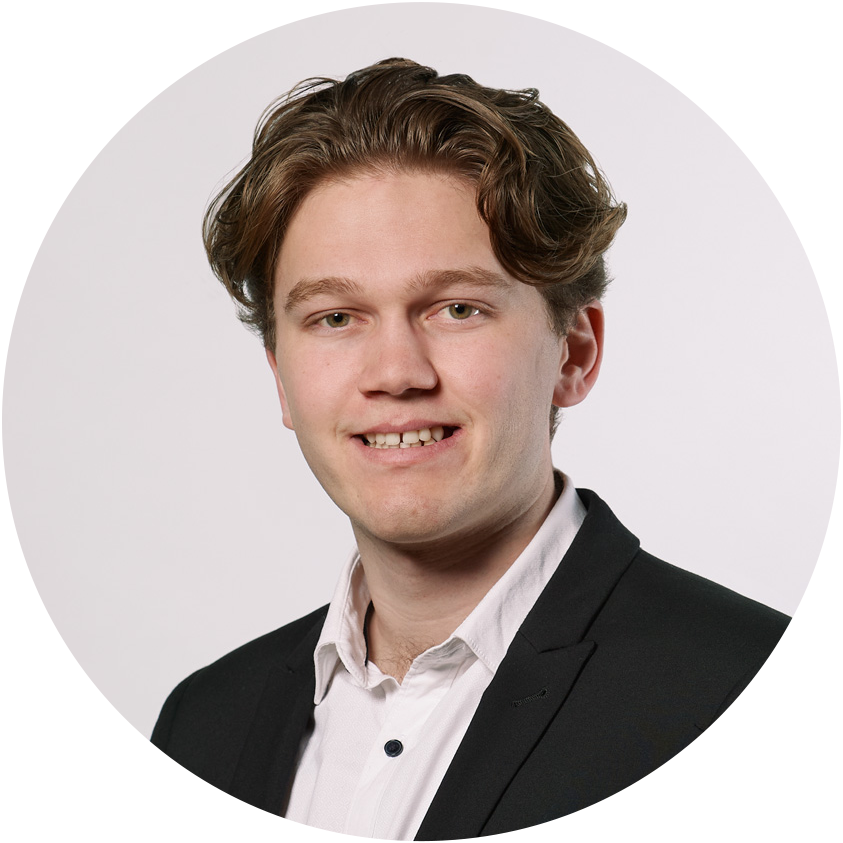 Lachlan graduated from the University of Queensland in 2021 with a bachelor's degree in mechanical engineering with honours.
His thesis work in conjunction with Pitch Black Group and the University of Queensland, was focused on the investigation of small-scale renewable energy where he was deeply involved in research, development, design, and manufacturing.
Previous work experiences have included heavy machinery operation in North Queensland, and more recently an intern role at Tritium Pty Ltd mainly focused on corrective action procedures and communication with key suppliers.
Lachlan applies his skillset and experience to multiple workstreams in an exciting foundational role which will extend across De Motu Cordis' platform technologies in the future.