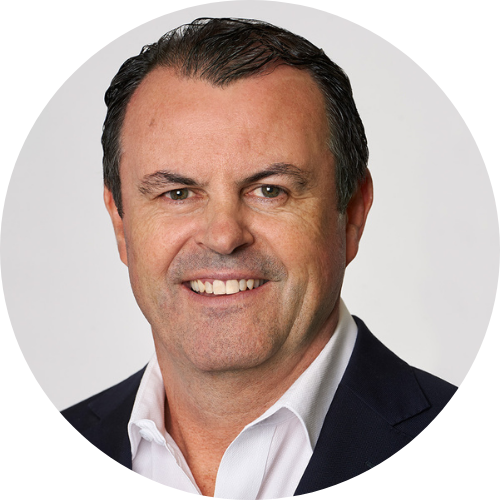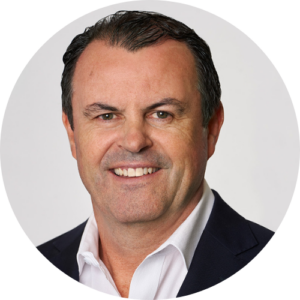 Peter has over 30 years' experience within healthcare, encompassing medical devices, pharmaceuticals and health insurance, working for 4 of the top 10 global medical device multinationals, with direct in-market experience in the US, Japan, Australia and New Zealand.
Peter has overseen multiple commercialisation projects resulting in breakout key product launches and has played a senior management role within 3 major acquisition integrations.
In the lead-up to the Stryker acquisition of Howmedica (a Pfizer owned Medical Technology Group Company), Peter was awarded the honour of Global manager of the year for his dual roles in Japan and ANZ. He then went on to be awarded the President's Award for Stryker South Pacific post this business being deemed the best integration globally by the then-global Chairman and CEO.
Peter holds a Master of Commerce, in addition to a Bachelor of Education. In 2011, Peter was the youngest inaugural NSW member to be awarded the designation of certified CEO by The CEO Institute. 
In 2016, Peter and his team were awarded the Johnson and Johnson Medical Innovation Award.
For the last 7 years, Peter has been an active committee member on the Monte Sant Angelo Mercy College Bursary Appeal, with in excess of $1M raised during this time.
Peter is fortunate to have been happily married for 27 years, and has 3 beautiful daughters aged 24, 21 and 18.