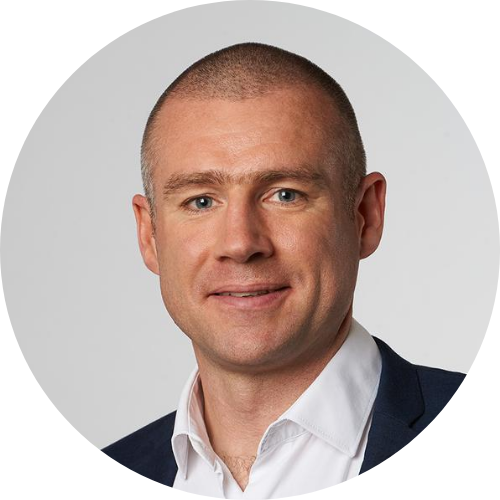 BEng(Hons), MEng, GradCertPM
Paddy is an Irish mechanical engineer with 25 years' experience in manufacturing and product development. He started his career in 1995 in a plastic moulding contract shop, specialising in medical moulding. They manufactured components for a variety of multinational medical device and pharmaceutical companies, this gave Paddy an early exposure to a wide variety of plastic component types, designs, and materials.
Over the following 10 years Paddy continued to train and study gaining formal qualifications in Injection Moulding, Toolmaking, Tool Design, and an Honours Bachelor's Degree in Mechanical Engineering.
During this period, he worked for Portasol, an Irish company that manufactured handheld gas-powered tools. They maintained all design, development, and manufacturing in-house which made for an excellent training ground in product development and transfer to production. He also worked for a multinational consumer / medical device manufacturer and a contract toolmaker specialising in pharmaceutical packaging machinery.
Paddy moved from Ireland to Brisbane and continued to work in manufacturing. Initially working as an engineer in the mining industry before returning to medical technology. Most recently before DMC, Paddy was a Senior Design Engineer with Cochlear Ltd where he designed various external components of Cochlear implant systems over several generations of product.
Paddy and his partner have two children, a 6-year-old girl and a 4-year-old boy.